Sister Church
Despite the lack of diplomatic relationships between the United States and Cuba, the Presbyterian churches in the US and Cuba have historically maintained a close relationship. At the time of the Cuban revolution in 1959, Cuba was part of the Synod of New Jersey, but in 1967 the Presbyterian-Reformed Church in Cuba (IPRC) was established as an autonomous denomination. A Mutual Mission Agreement adopted by the General Assemblies of both the US and Cuba celebrates the unity of Christ, a common Reformed tradition, and the sharing in "one Lord, one faith, and one baptism." The Presbytery of Long Island and the Presbytery of Cuba have maintained a connection over these years. The First Presbyterian Church has partnered with a church in Guines, Cuba an agricultural town just south of Havana. Members of the Guines church have visited East Hampton several times over the past 10 years, and members of the Forst Presbyterian Church of East Hampton traveled to Cuba each year.
Mission Trip March 2019
Clerk of Session Mary Siska led the Commissioning of our Mission Team to Cuba during worship service on March 10, 2019. The team left the next day. Thank you all for the donations of fabric and medicine for our sister church in Güines, Cuba. This is the first mission trip to Güines, Cuba, for Pastor Scot and Linda McCachren.
The team from our church includes Zanetta Classens, Patti Wadzinski, Pastor Scot, Linda McCachren, Barbara D'Andrea and Dennis D'Andrea

Photo Album - Mission Trips 2018 & 2019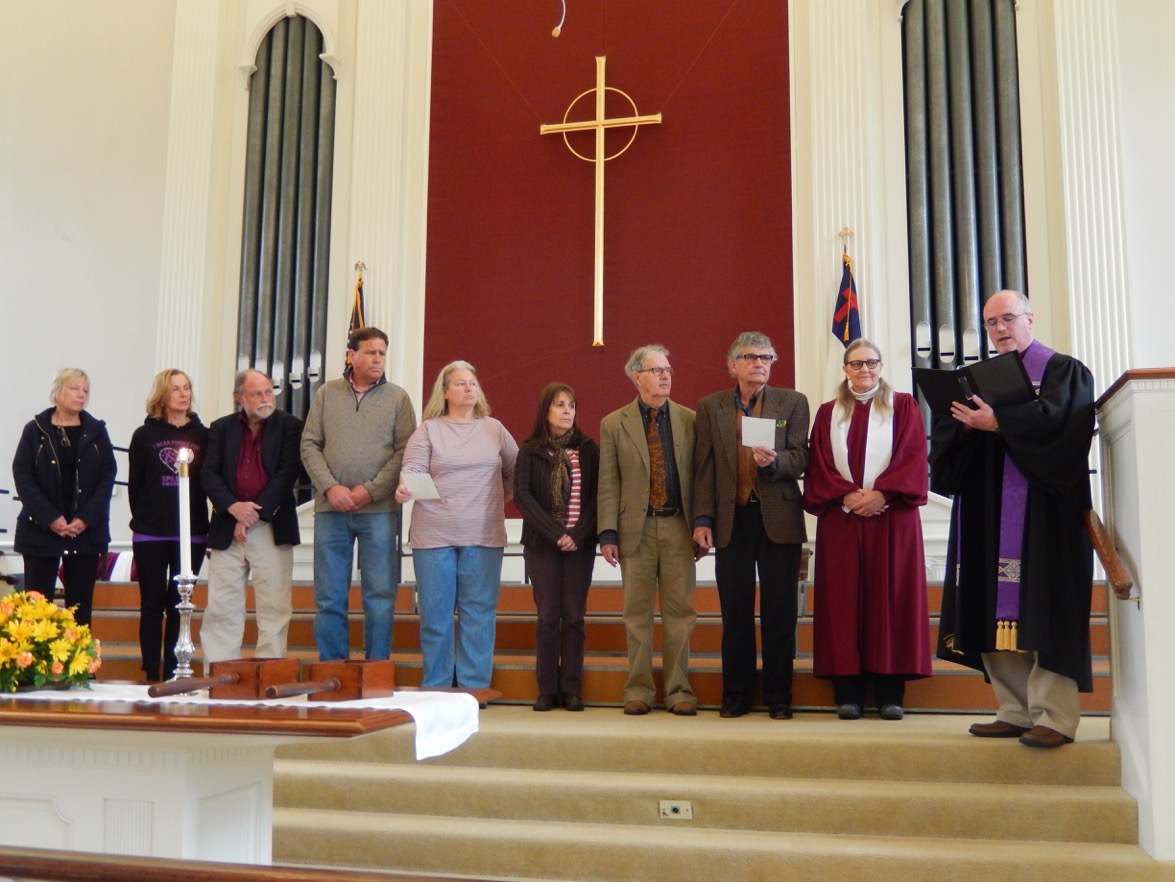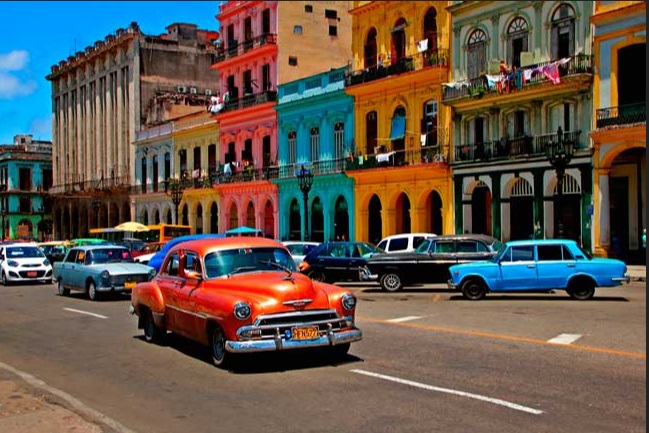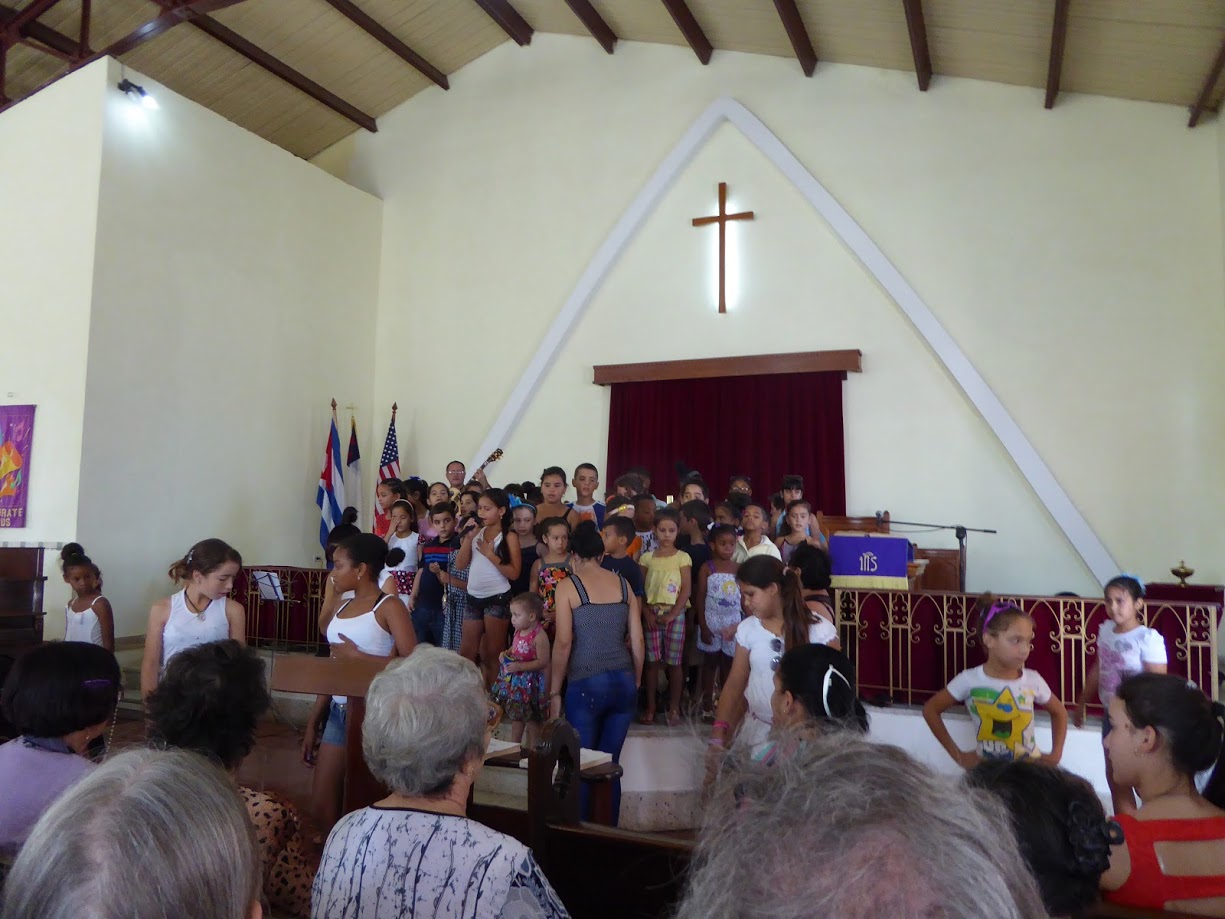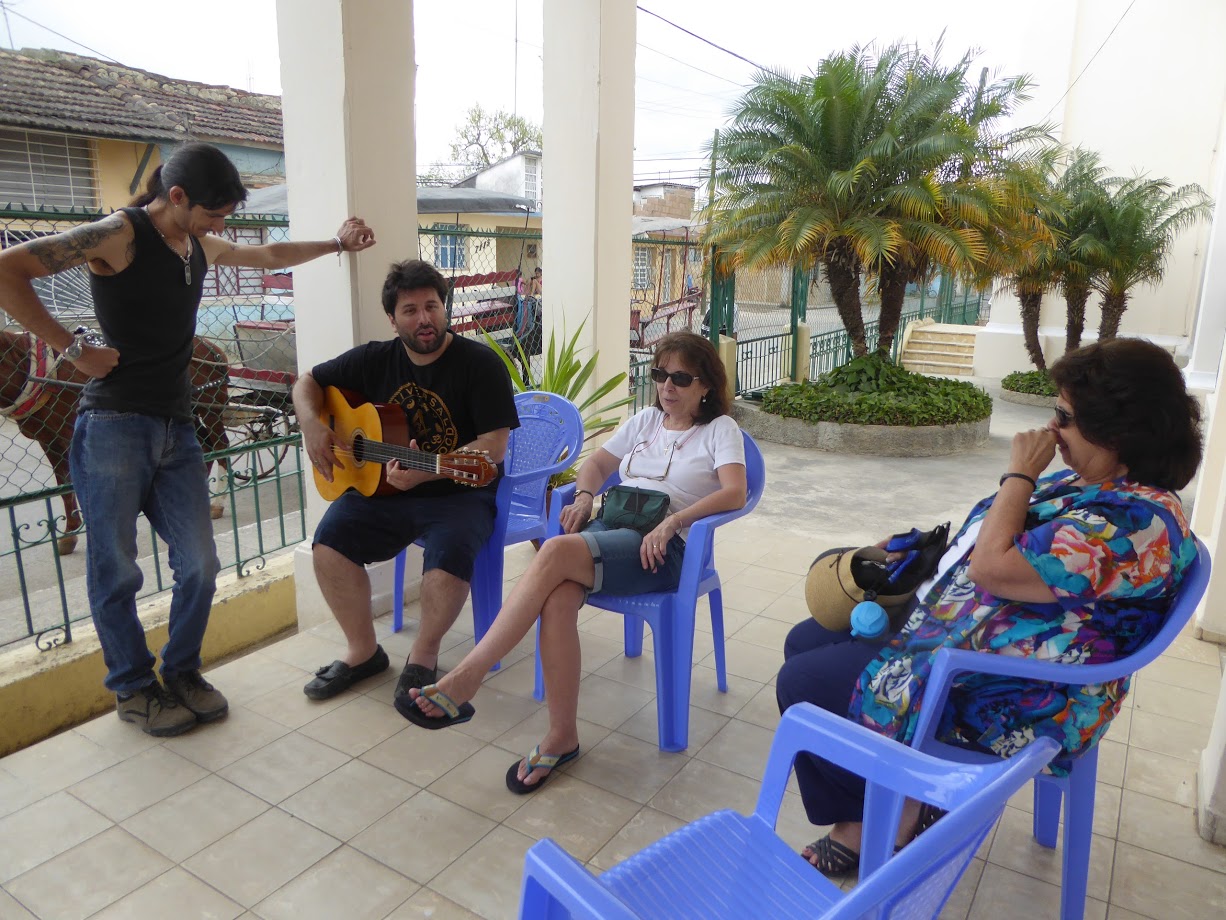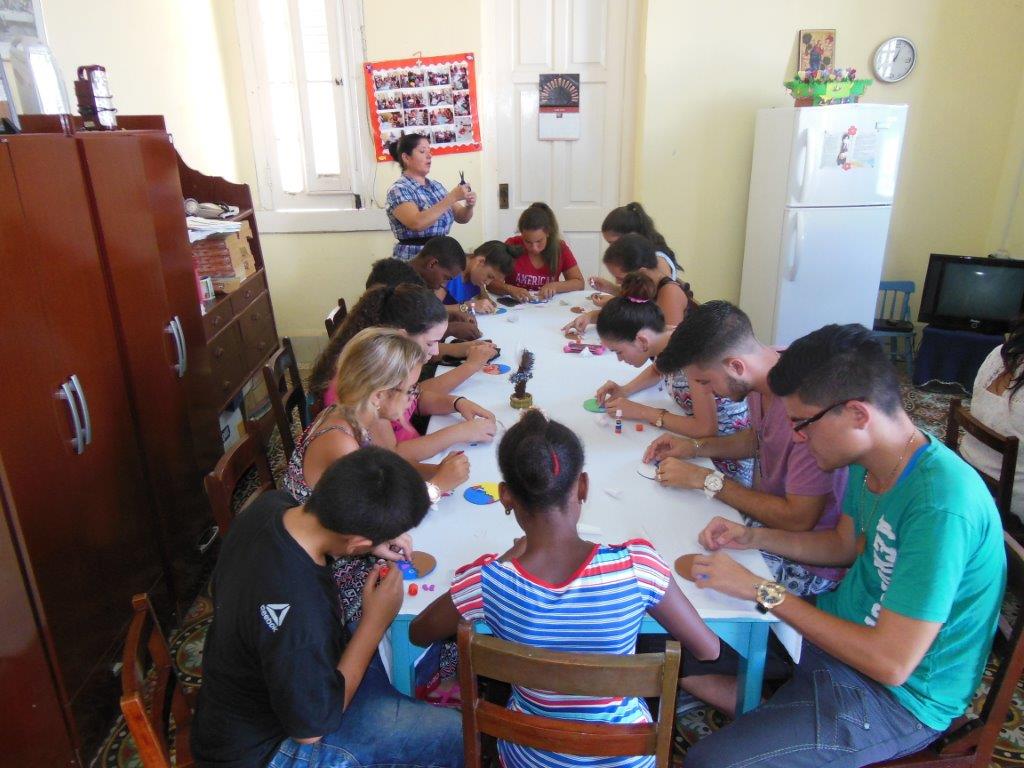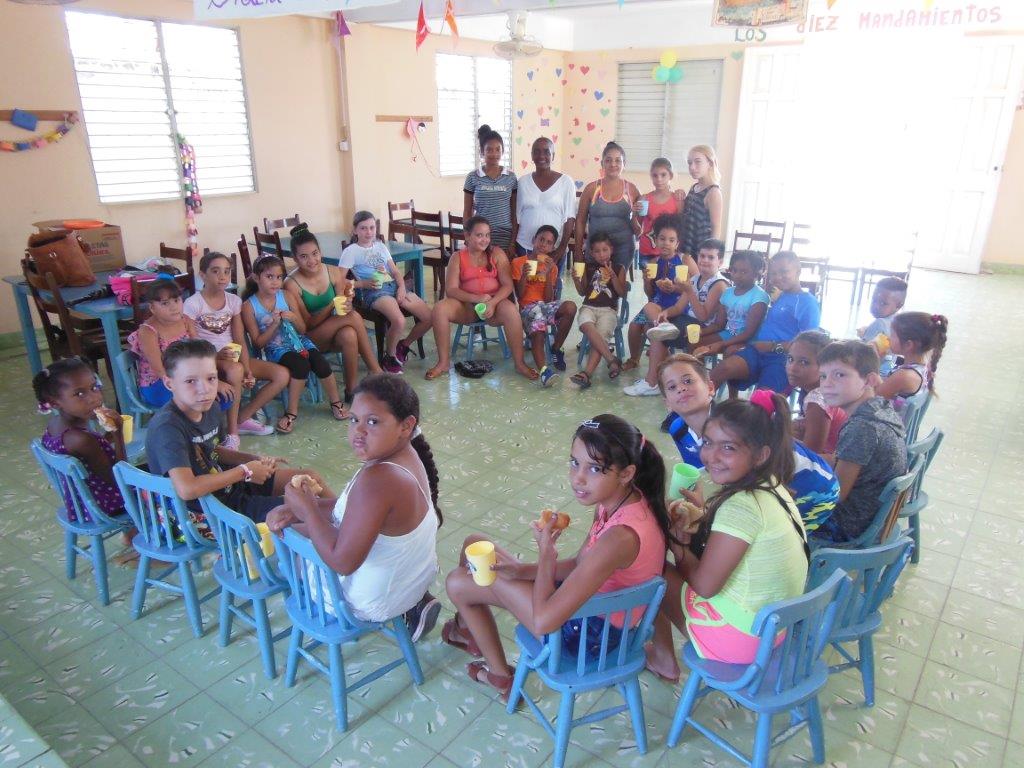 Highlights of the 2019 Cuba Mission Trip
Cuba Mission Team Photo Gallery